St. John's Anglican Church Highton
2021 Church Camp
Fri 12 - Sun 14 March 2021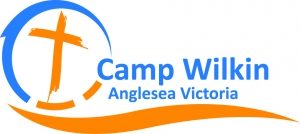 (click logo to go to Camp Wilkin's website)
---
Speaker

Barney Zwartz is a Senior Fellow at the Centre for Public Christianity, based in Melbourne.
He wrote for The Age for 32 years, the last 12 as Religion Editor.
He also serves as media advisor to the Anglican Primate, Melbourne Archbishop Philip Freier.
He speaks often on faith and secularism, the media, and music.
---
2021 prices
Click here to download the

2020

timetable.
---
Registering for camp:
(by Thursday 25th February 2021 please)
1) You can use the new on-line form here (preferred method).
3) Or if you don't have an email address or would prefer then you can use the paper form available at church.
---
Camp is like this...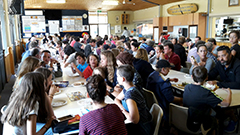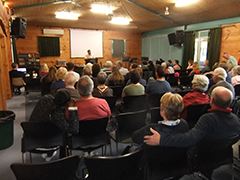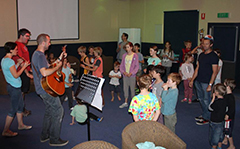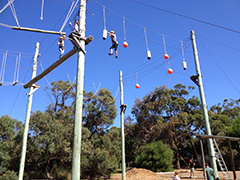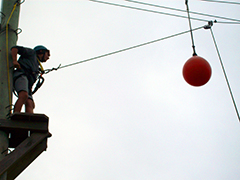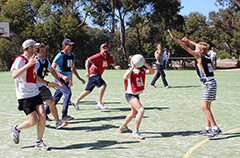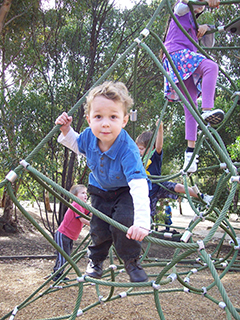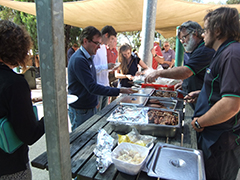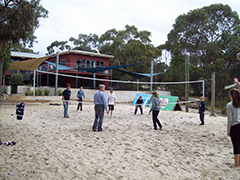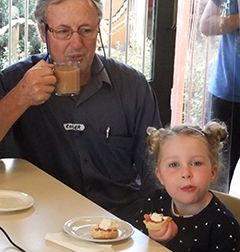 (From Camp Wilkin: 'High Ropes' is for Year 7 and above, max 24 participants. 'Low Ropes' is all ages, max 24. 'Flying Fox' is for Primary school age only, max 20.)
---
Click here to access details of our previous camps.
---
Session Talks for 2020 Camp by Will Orpwood - People of Promise



---