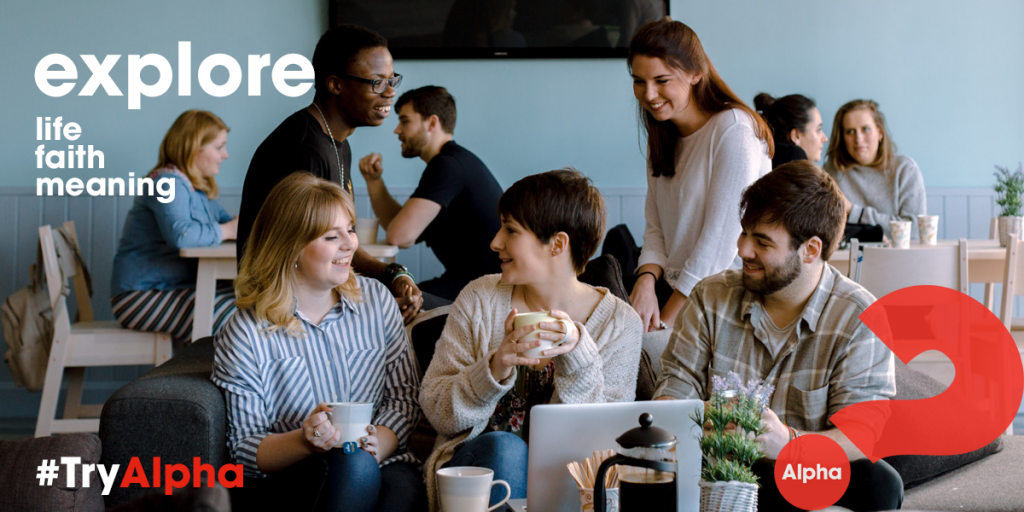 What is Alpha?
Alpha is a series of interactive sessions that freely explore life and the basics of the Christian faith in a friendly, open and informal environment.
Whether you're just checking it out, new to faith, or coming back to church, you are invited.
Who is Alpha for?
Alpha is for anyone who's curious, with interesting talks designed to encourage conversation around the basics of the Christian faith.
At Alpha, no question is out of bounds and you are free to discuss as much or as little as you wish.
How does Alpha work?
Alpha is free. Each session of Alpha includes food, a short talk, and a small group discussion where you can share your thoughts.
At any point, if you think Alpha isn't right for you, that's not a problem.
When is Alpha running at St Johns?
Alpha will begin again in Term 3 on Thursday 15 July at 7pm, running for ten weeks.
How do I get started?
Just fill in your details in the form below and we'll contact you (or call Marg with any queries on 0408 179 809)